What's included
This course contains 30 minutes of video taking you step-by-step through creating a UX resume. Additionally, you'll find checklist documents and downloadable examples.
Time commitment
In total, you could easily spend 2 to 4 hours depending on the required thought and your desire to receive feedback along the way.
ENROLL FOR FREE
What You'll Gain
A resume that you can be confident will help convert to a phone call
What Others Have To Say
UX Designers just like you have completed the course
"Dillon put all the basics you need to know in creating a stand-out resume in one great course. He plainly explained what should and shouldn't be on your resume and what recruiters really want to see."

Ashley Stephenson

UX Designer
"This course is very easy and simple to follow and to do. Every video is jammed packed full of valuable information. In this course, a plethora of examples is given which are highly helpful!"

Kevin Dansie

UX Designer
"I really enjoyed this course! It's structured well and gives plenty of guidance without being prescriptive. It made me think about my resume in a new way and I am very happy with my finished product."

Tessa Hatlelid

UX Designer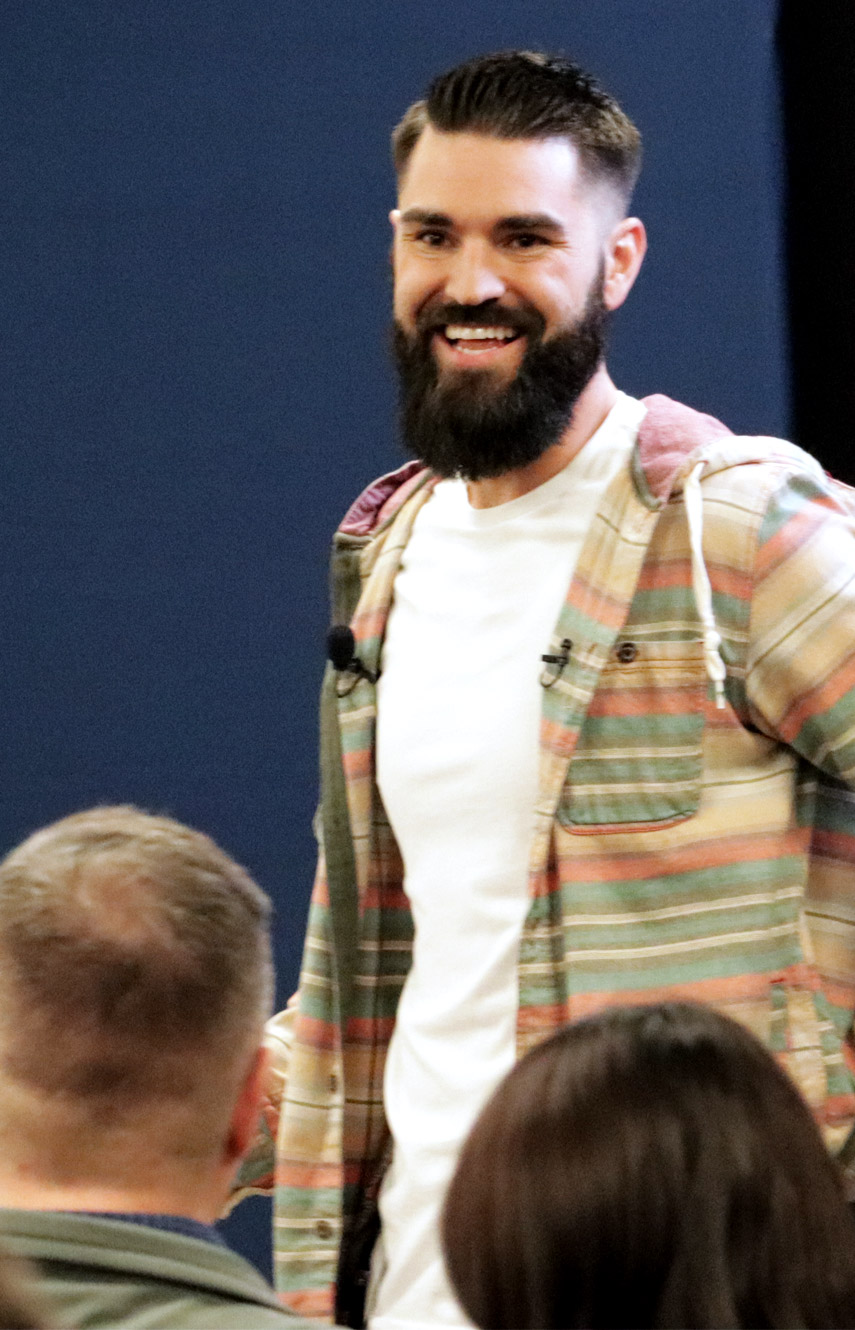 Your Instructor
Dillon Winspear
With 9+ years of UX experience, I've given away every trick I've learned to anyone who's wanted to listen, through my podcast "Designed Today"
As a hiring manager, I've looked through hundreds of UX Resumes and Portfolios, and have interviewed more candidates than I can remember at this point.
I've guest lectured at a handful of boot camps and universities and I've taught UX curriculum through Lambda University. Additionally, I serve as a Board Member for Utah Valley University in its Interaction & Design program.
What I Do
Design
Manage
Collaborate
Test
Mentor
Instruct
Coach
Advocate
ENROLL FOR FREE